Cucumber aka 'Kheera' is a vegetable that is used in every cuisine in the world. It belongs to the Cucurbitaceae or gourd family and is basically a creeping vine. It has been classified in three different varieties which are slicing, pickling and seedless. Even in these varieties, several cultivators have been produced. This vegetable was originally grown in South Asia, but today, they are produced in every continent.
An all-purpose vegetable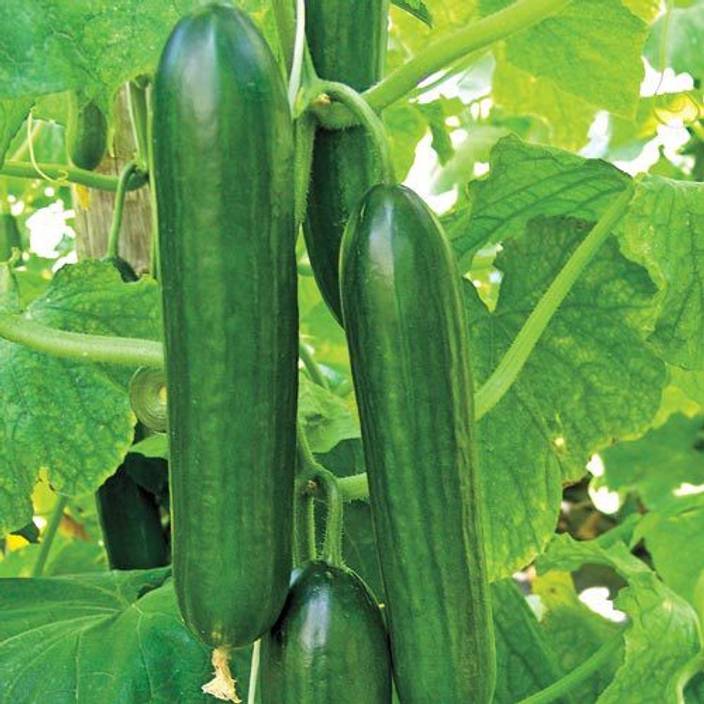 Getting Cucumber Seeds Online is very easy and you can get them at very reasonable prices. It is a vegetable which is stored and eaten the entire year for especially in salads. Cucumber was originated in India and has been a part of our cuisine for atleast 3,000 years. It was introduced to the Europe in 9th century it spread throughout the world afterwards. It is also mentioned in the many scriptures such as the Bible.
It is now one of the most integral part of kitchen and used in all types of dishes. In India, it is prepared in curried and sautéed dishes, it is also consumed with yogurt. There are some variants of cucumber found in different shapes and yellow color only in India. Buy cucumber seeds online from Farm Key agriculture app, it is the place where you can find the best farming material at the most reasonable with all the benefits of e-commerce.
Consumed throughout the year
This vegetable is useful in many ways, it is also used for garnishing purposes. In the spa, it is also used for therapeutic purposes. Cucumber is found in large varieties and there are different features in terms of their texture. Get the best cucumber seeds online India and get the best crop every year. Through this app, you can get the best brands such as East West, FITO, Pahuja, Rijk Zwaan, Seminis, Nunhems and Clause.
Cucumber is a source of Vitamin K and it is used for various purposes. If you want to get the best quality cucumber seeds, buy online from Farm Key and see how well the yield would be. It is a vegetable that is loved by people of all ages, kids or elders, everyone loves to eat it. As it is cooked in different variants, you can never get bored of it. It keeps coming to you in a different version which piques your interest everytime you see it.
Get the best cucumber seeds
With this vegetable, you can actually do various things. You can garnish your salad in the most decorated manner and present your dish in the best way possible. With cucumber, there are many possibilities that you have never imagined before. You can this veggie in thousand ways and you will never get bored of it. As it is highly consumed everywhere in the world, by growing this vegetable, you will always get hugely profited.
Farm Key is the app which makes the best cucumber seeds available for Indian farmers. It is one stop shop for our farmers who look for the best resources available for farming and provides them at a very reasonable price. With this app, farmers can ensure that they will get the best seeds for all the vegetables and the other supplies as well. This app can be used for ordering the best farming material and it gives immense benefits.